Packaging, signage, books , magazines, leaflets, flyers, invites, business cards…
If you can print it, we can design it!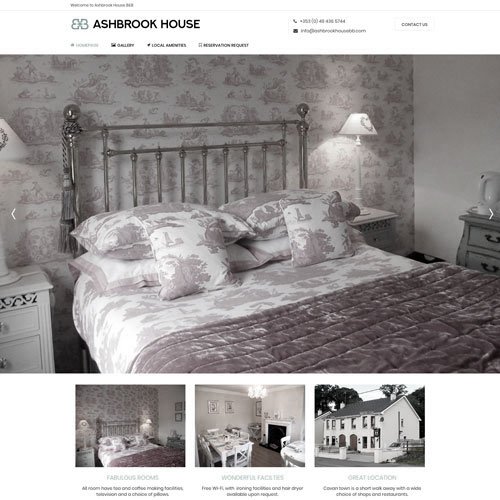 From websites and email campaigns to animation and video.
We've got digital covered!
Stuck for image for your website or brochure?
Product photography in our purpose-built studio!
Appleton Design manages the design, build and maintenance of our two websites, together with all print design and artwork for our marketing campaigns. The service we receive is absolutely first class. The pricing very competitive and the quality of the finished product exceptional. Jon takes the time and effort to understand our business, its print and website design requirements, working closely with us to ensure that our business succeeds in booking clients. I highly recommend Jon and Appleton Design.
"It's always a great pleasure to work with Jon – he's one of the most efficient, creative and skilled designers I've worked with. To a rapid appreciation of a job's requirements and technical demands he adds a friendly, can-do approach and timely completion. He's also a really nice bloke."
"I'm so happy that I chose Jon over and above everyone else. Jon's design, talent and keen eye for a site which truly reflects your business are second to none. I can not recommend Jon highly enough"
"We are extremely happy with the proactive and flexible service Appleton Design provided and with the way the brochure reflects us as a company. We will be recommending, and will continue to do business with, Appleton Design."
"I just wanted to say thanks for all the great work over the last few years, I have worked with dozens of designers and you are one of the best.."
I was introduced to Jon through a close friend and although we share the same surname we are not directly related.
As an individual with no graphic skills I needed someone who understood my sketchy brief, was able to interpret my jibberish and create something that the public could understand, enjoy and engage with.
Jon delivered with a calm and outstanding creative resolve.
His website design and logo mark us out as a unique organisation that sets us apart from the also-rans who quite clearly do not us his talent to promote & support their businesses.
His attention to detail and "real time fix" is instant and enables us to update our site and other creative needs both quickly & seamlessly.
Jon has an intuitive understanding of our brand and is always quick to grasp our objectives. He combines creative talent, impeccably high standards and a quick turnaround, and is quite simply our "go-to" for all design work. We've engaged Jon on a variety of briefs from book jacket covers to white papers and magazine advertisements. The results have always exceeded our expectations. We would highly recommend Appleton Design to anyone.